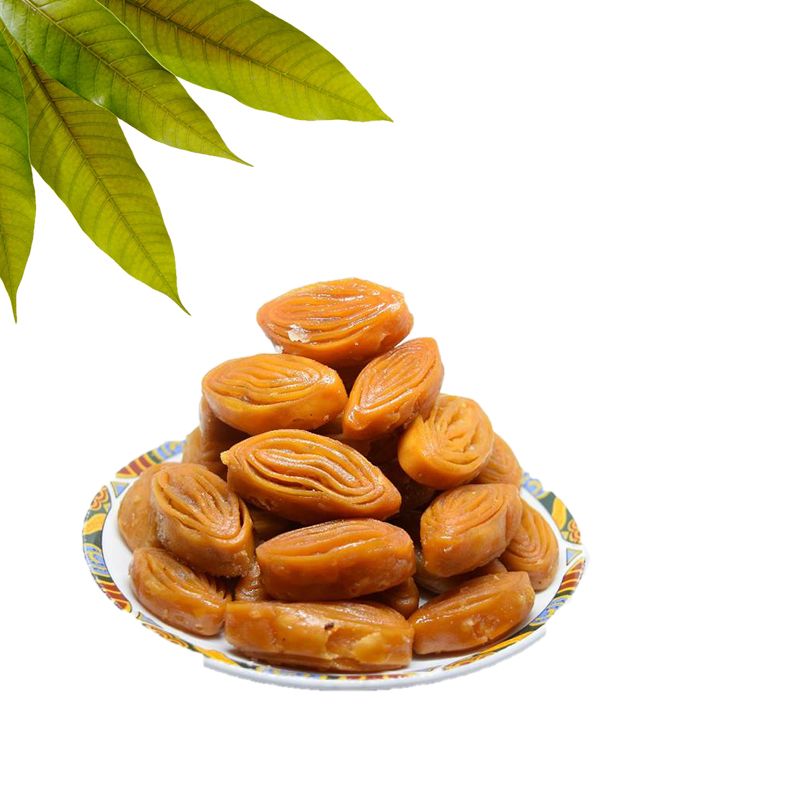  
Ugadi Tapeswaram Kaja
Reference: UGG006
Get the best quality Ugandi sweets online like this delicious Tapeswarma Kaja which is made using finiest quality wheat flour which is mixed with jaggery to make it more appetising for Ugandi festival. Gift this amazing andhra Delicacy as a present to your beloved ones on such auspicious days like ugandi which demands sweets like Tapeswaram Kaja 500gm.    
Notes:
- The image displayed is indicative in nature. The actual design, size, shape vary according to the location.
- Any accessories shown are not included.