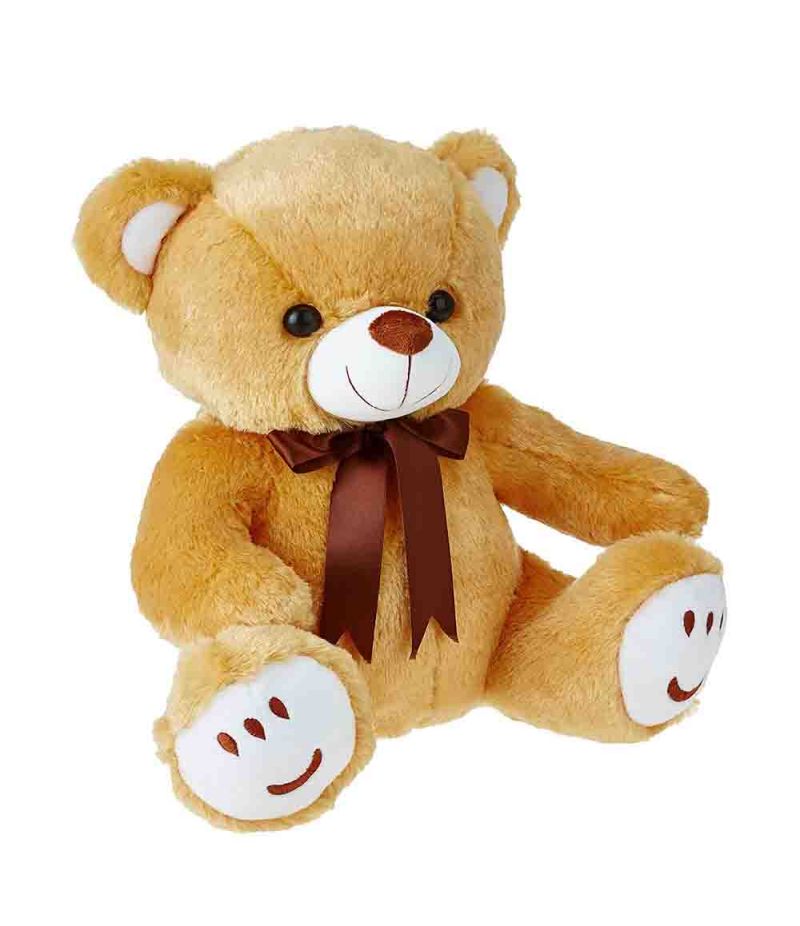  
Cute Teddy
Reference: TOYST016
Everything about this teddy is chocolatey. His bow, his paws and him, Kids favourite, lovers tool to express their heart with he is simply every ones delight.

Notes
- Product will be delivered within 2 to 5 Business days
- Delivery is accepted all over India
- Accessories shown in the image are not included
- The image displayed in indicative in nature,actual product may vary slightly in shape, design and colours.
For more Toys click here
For more Gifts click here