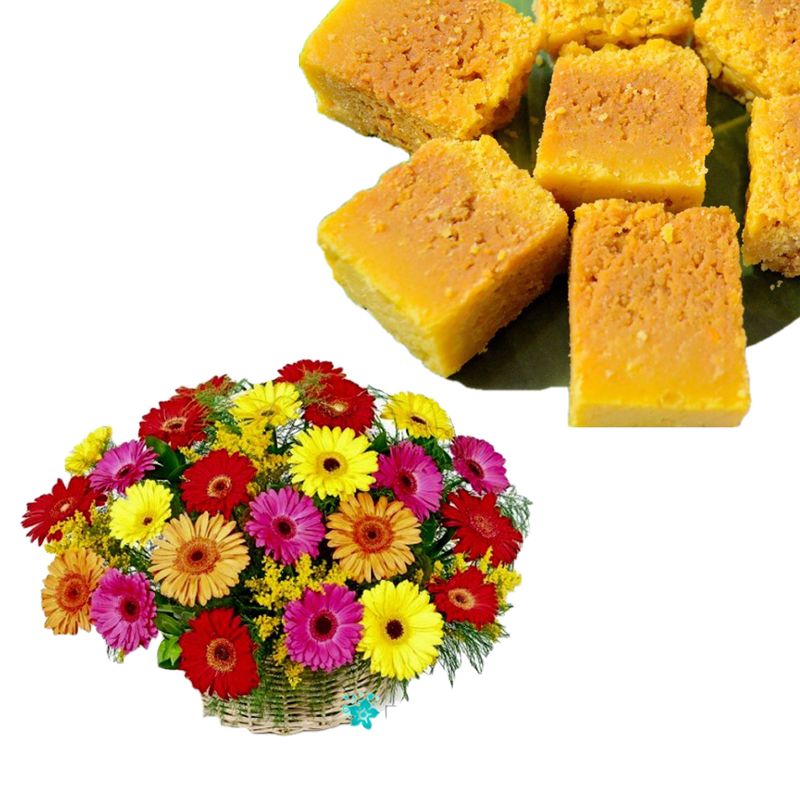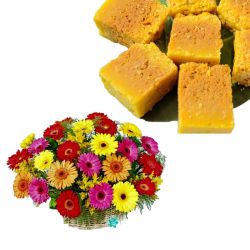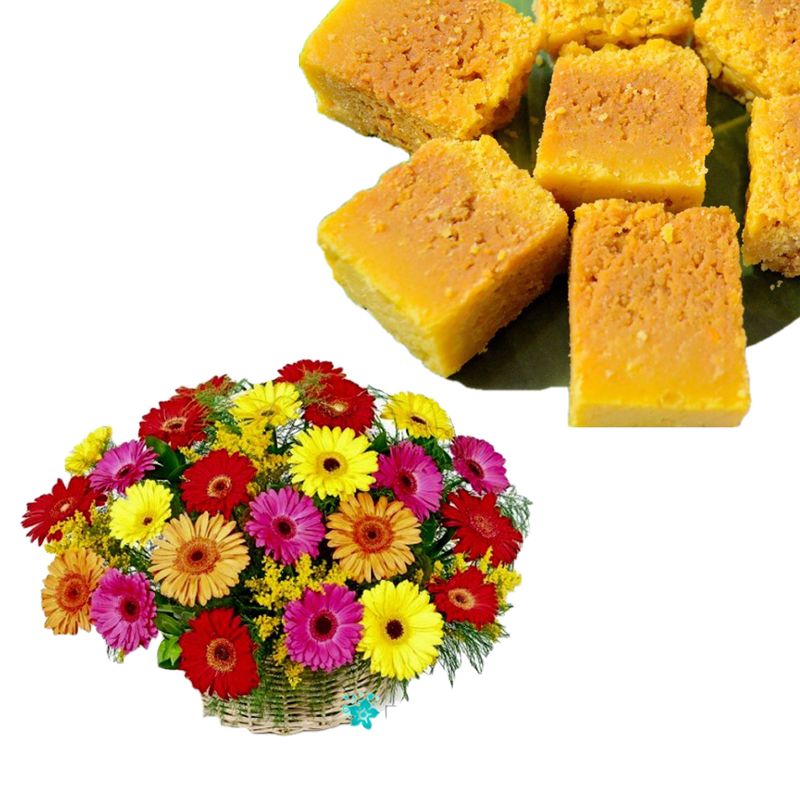  
Tamil New Year Mysore Pak
Reference: FSTNY029
500gm Mysore pak and 30 Mixed Gerberas Basket
No Hidden Charges & Secure Payment
Quality Assured or Money Back Guarantee
Trusted by 100K Customers
Sweets and Flowers is an Ideal Gift to Celebrate a Tamil New Year.This contains 500gm Mysorepak and 30 Gerberas Basket.
Contains
- 30 Gerberas Basket
- 500gm Mysorepak
Notes:
- The image displayed is indicative in nature. The actual design, size, shape vary according to the location.
- Any accessories shown are not included.
16 other products in the same category: