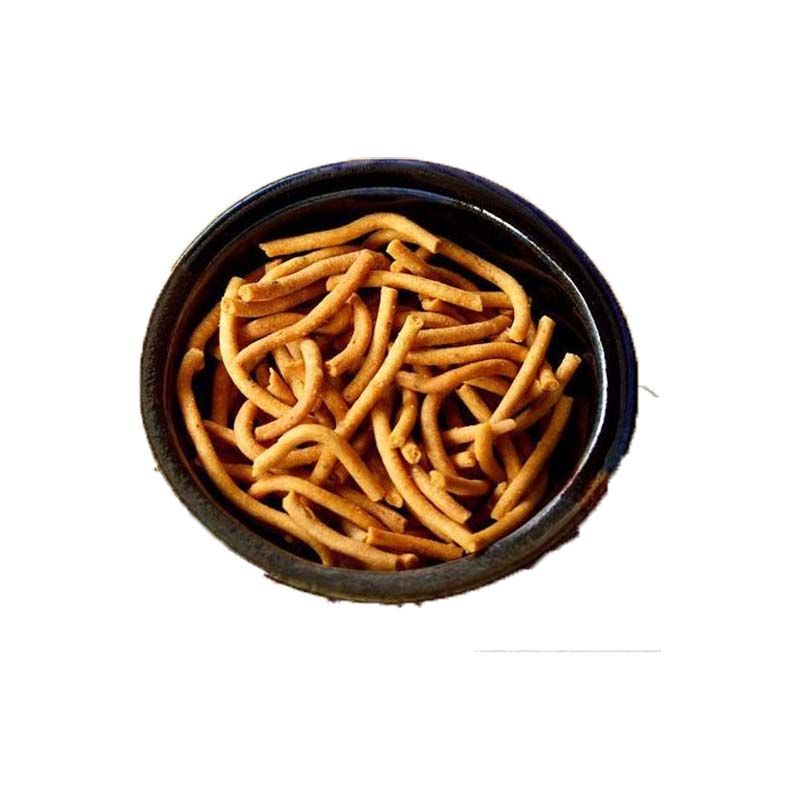  
Moto Sev
Reference: SAV111
This amazing savoy is a traditional Indian recipe that has its orgin from north India. It contains ingredients to spice up your taste buds so be prepared.
Notes:
- The image displayed is indicative in nature. The actual design, size, shape vary according to the location.
- Any accessories shown are not included.