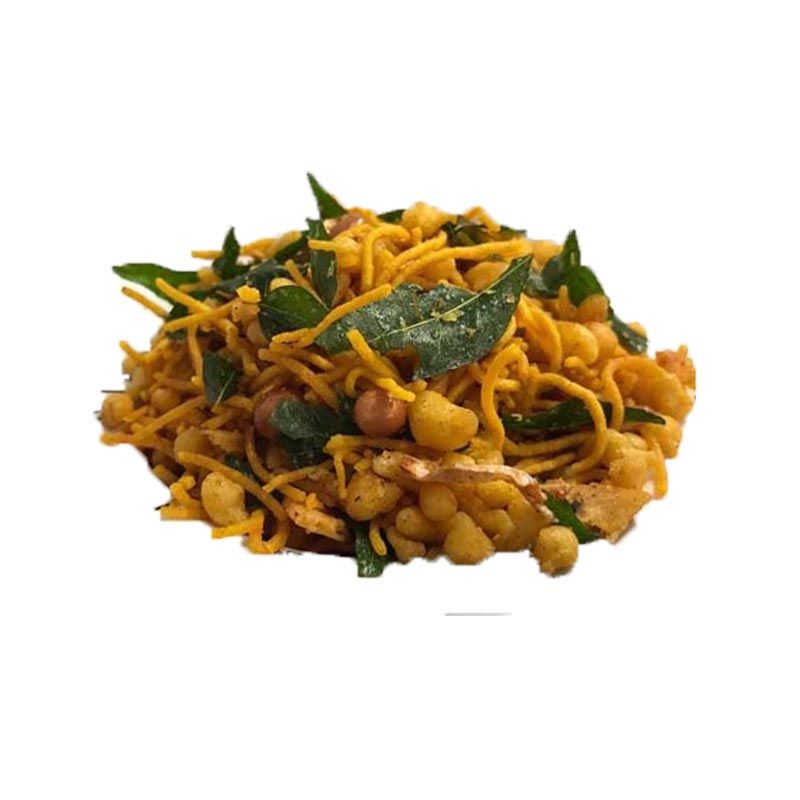  
Butter Mixture
Reference: SAV071
Get our one of a kind Mixture that is made up of Butter and other fine spices which it both hot as well as tasty.
Notes:
- The image displayed is indicative in nature. The actual design, size, shape vary according to the location.
- Any accessories shown are not included.