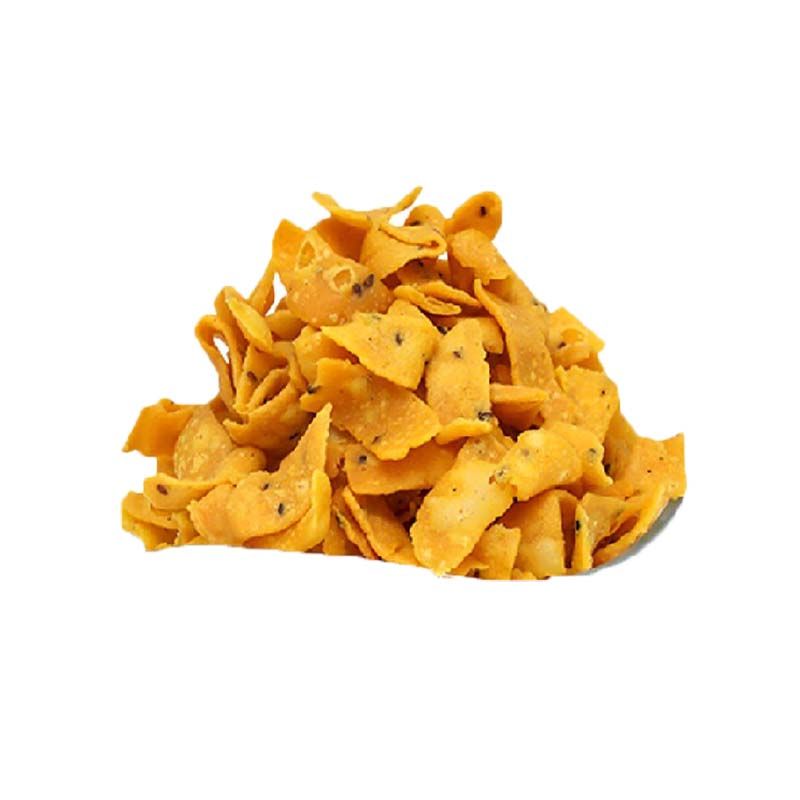  
Seroy Pakkoda
Reference: SAV038
Seroy Pakkoda (Ribbon pakkoda ) - 250gm
Seroy Pakkoda 250gm is an south indian traditional dish .It is made of high quality and nutritional ingredients. It is a Rich, Delicious, Hygienically prepared and is a perfect choice to your dears to make them Happier on Birthdays, Festivals and on all Occasion.
Notes:
- The image displayed is indicative in nature. The actual design, size, shape vary according to the location.
- Any accessories shown are not included.