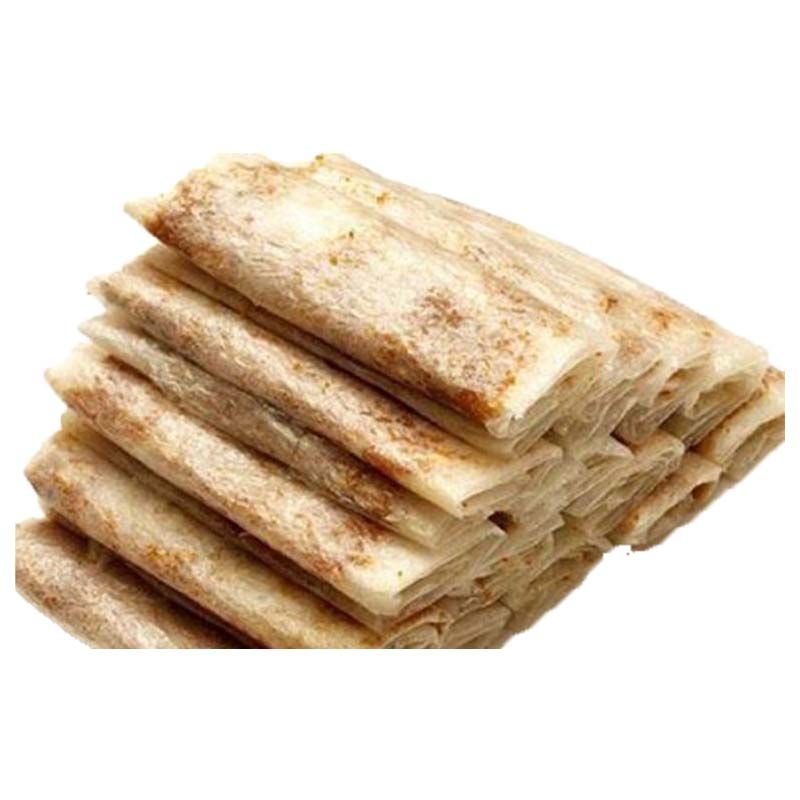  
Bellam Pootharekulu
Reference: ASW011
Bellam Pootharekulu - 300gm
"
Bellam Pootarekulu 300gm Pack is renowned for its hygienically processed and packed keeping intact the taste and freshness. Perfect gift for your dears to make them Happier on Birthdays, Festivals and on all Occasion
Nett weight 400 grams. - 4 Pieces. 100 grams each.
- It will be delivered all over India.
- Delivered within 2 to 5 Business days.
"