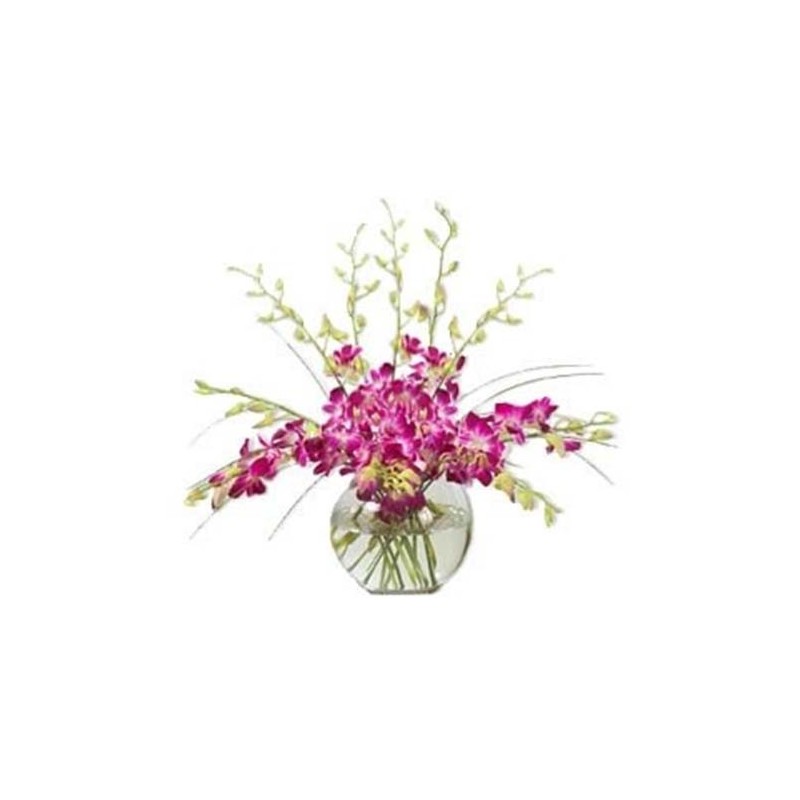  
12 Orchids in a Vase
Reference: FLR179
12 purple Orchids in a Vase
Spread the message of love to someone special in India. This 12 Orchids in a Vase will be the best way to convey
your deepest thought of heart to your dear ones.
Sending 12 Orchids in a Vase is a perfect gifts to your dear's on Birthday, Anniversary, Wedding in India through OrderYourChoice

Disclaimer:

The image displayed are indicative in nature. Actual Design, Color, Size, Design may vary.