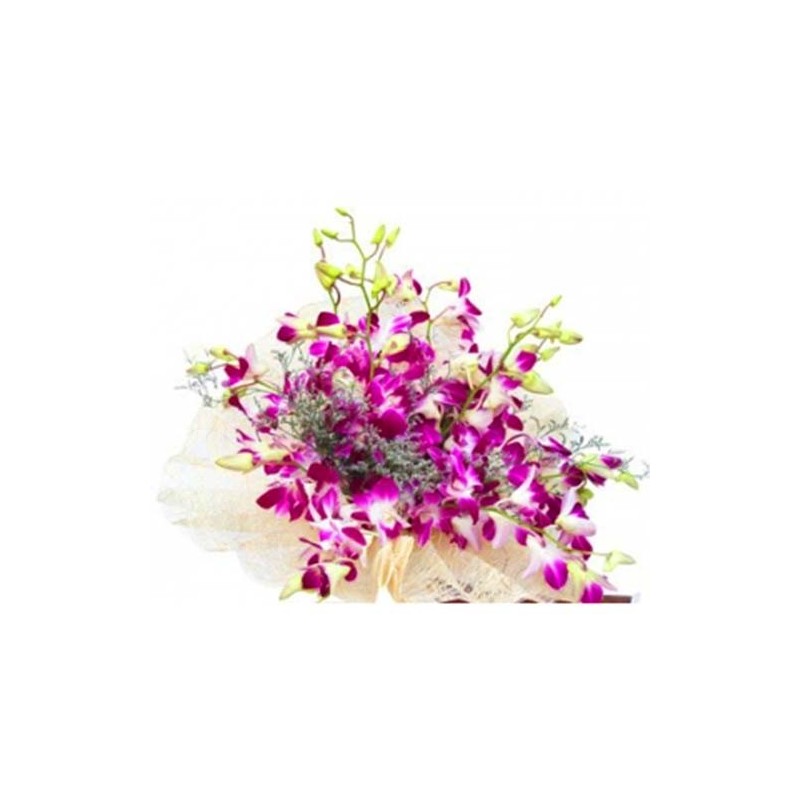  
6 Purple Orchid bunch
Reference: FLR176
6 stem Purple Orchid in a basket
Gifting this 6 stem of Purple Orchid in a basket will make your loved ones happier on their occasion.
We deliver this Basket of flowers to Delhi with free home delivery on a schedule date , time.
We can also send flowers to New Delhi, Delhi NCR, Faridabad, Noida, Ghaziabad, Gurgaon, Panipet, Rohtak, Meerut, Ambala and Other Cities in India

Disclaimer:

The image displayed are indicative in nature. Actual Design, Color, Size, Design may vary.