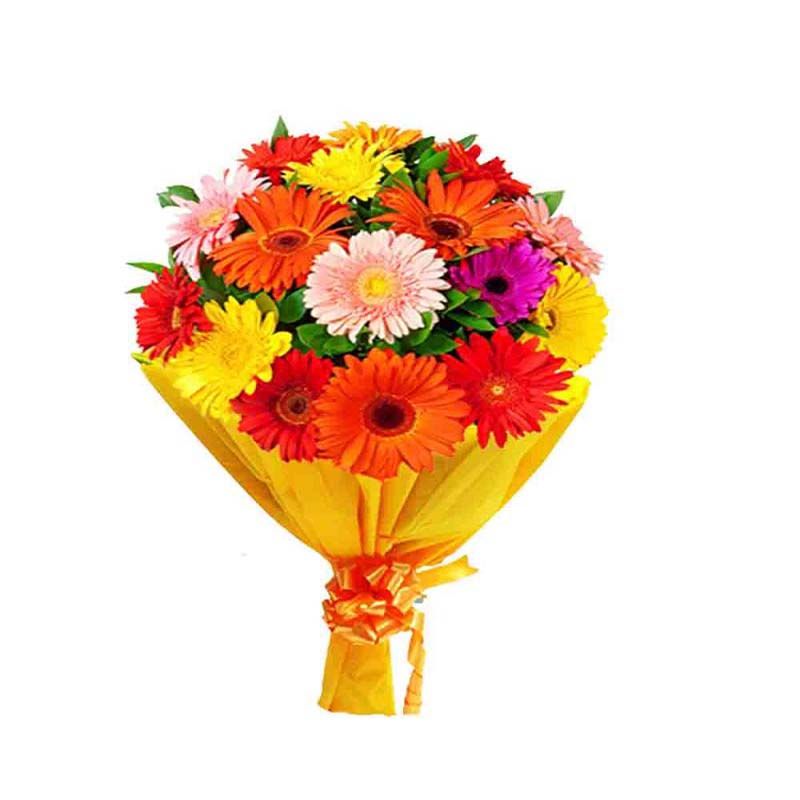  
Glittering Magic
Reference: FLR089
18 mix Gerberas in a bunch
This magic of 18 fresh mixed Gerberas will glitter your dears occasion a everlasting ones.
Send this flower to Gandhinagar and let your dears enjoy the colors of Gerberas.
You can also send flowers to Ahmedabad, Vadadora, Surat, Jamnagar, Anand, Rajkhot and Other Cities in India
Disclaimer:
The image displayed are indicative in nature. Actual Design, Color, Size, Design may vary.
For more Gerberas click here
For more Gifts click here