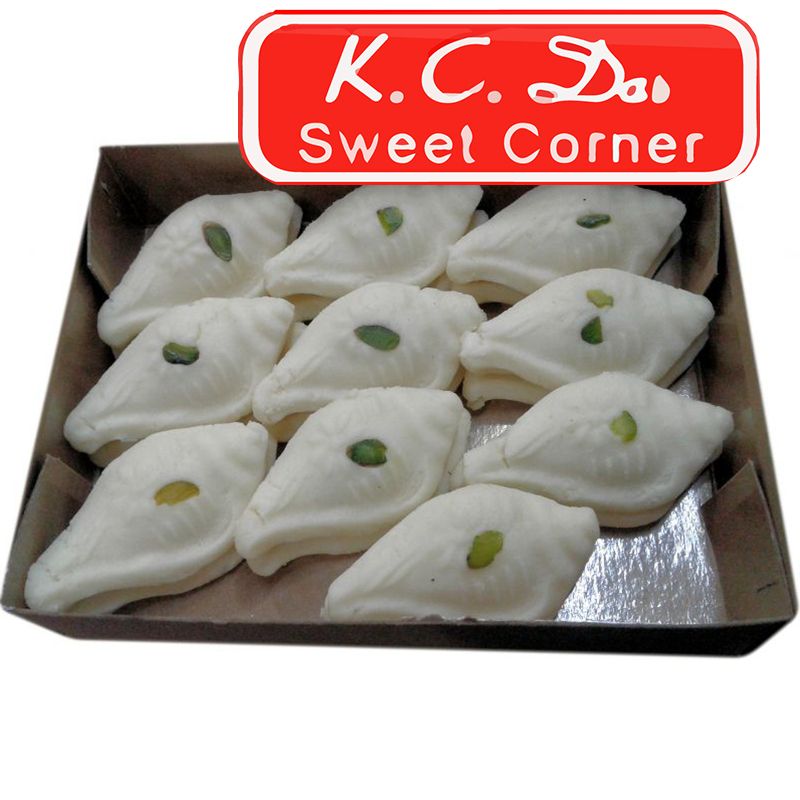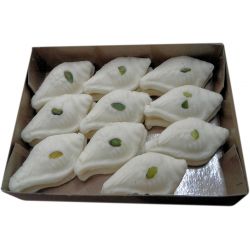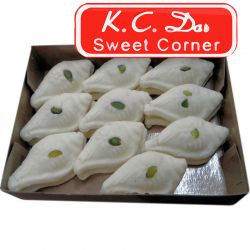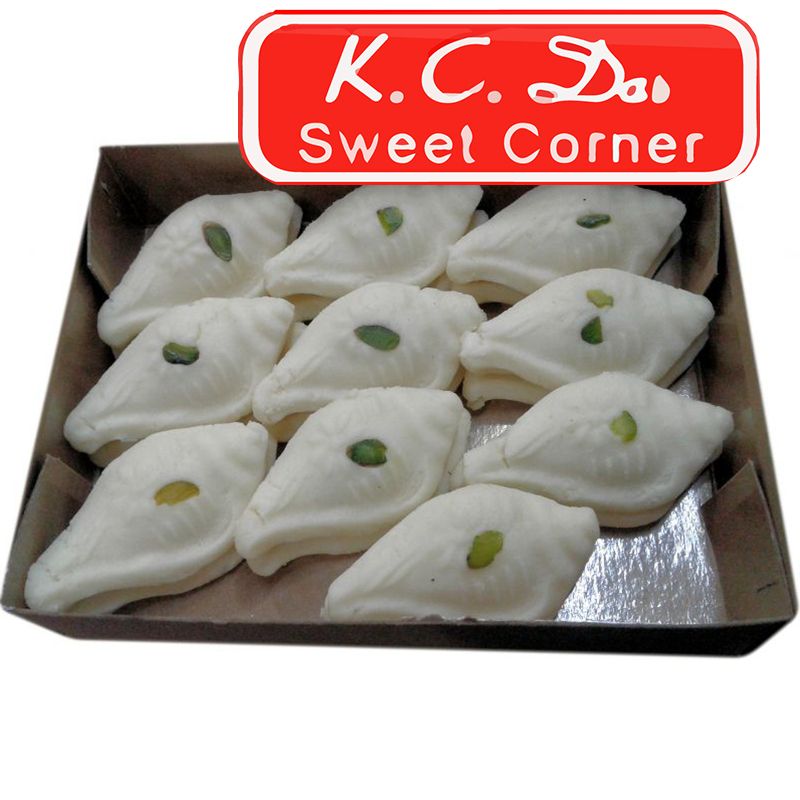  
Sankh Sandesh
Reference: FDSWKOKD19
Sankh Sandesh 10pc from K.C. Das
No Hidden Charges & Secure Payment
Quality Assured or Money Back Guarantee
Trusted by 100K Customers
A Real Gift!!!&  a Real Taste!! from K.C. Das will make it.


Notes:
- Same day delivery available for Kolkatta and Bangalore
- Sweets will be Delivered only in Kolkattaand Bangalore city
- Service Charge, Delivery and Tax are included
- Accessories shown are not included
- The image displayed are indicative in nature. Actual Color, Size, Design may vary.
16 other products in the same category: