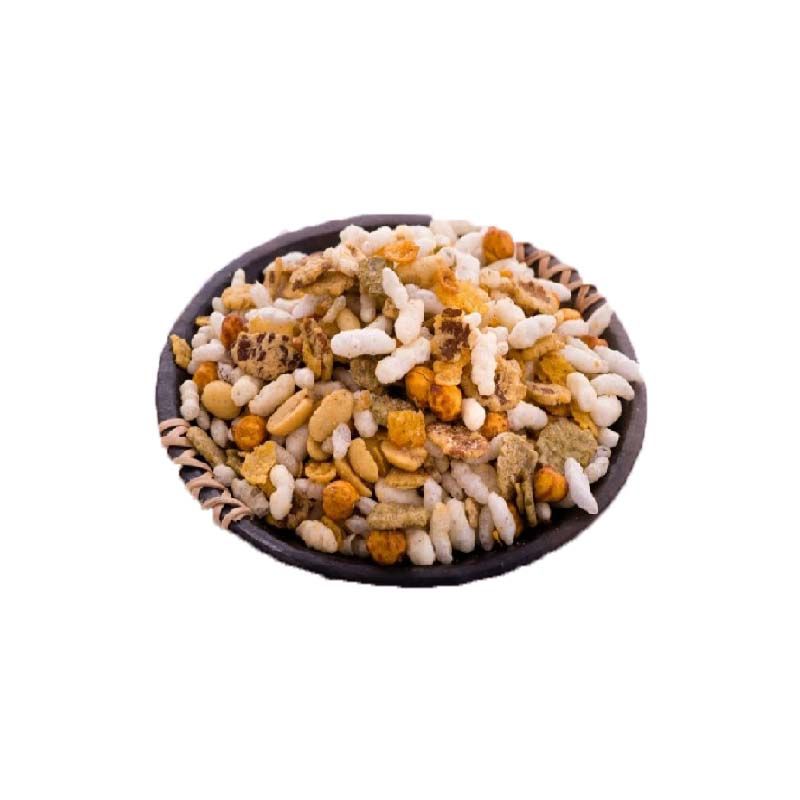  
Khata Meetha
Reference: SAV103
The Mixture with awesome flavour has a good minty flavor. This Special mixture blends hot and mint flavors together to form unique taste which is unmatched by any savouries.
Notes:
- The image displayed is indicative in nature. The actual design, size, shape vary according to the location.
- Any accessories shown are not included.