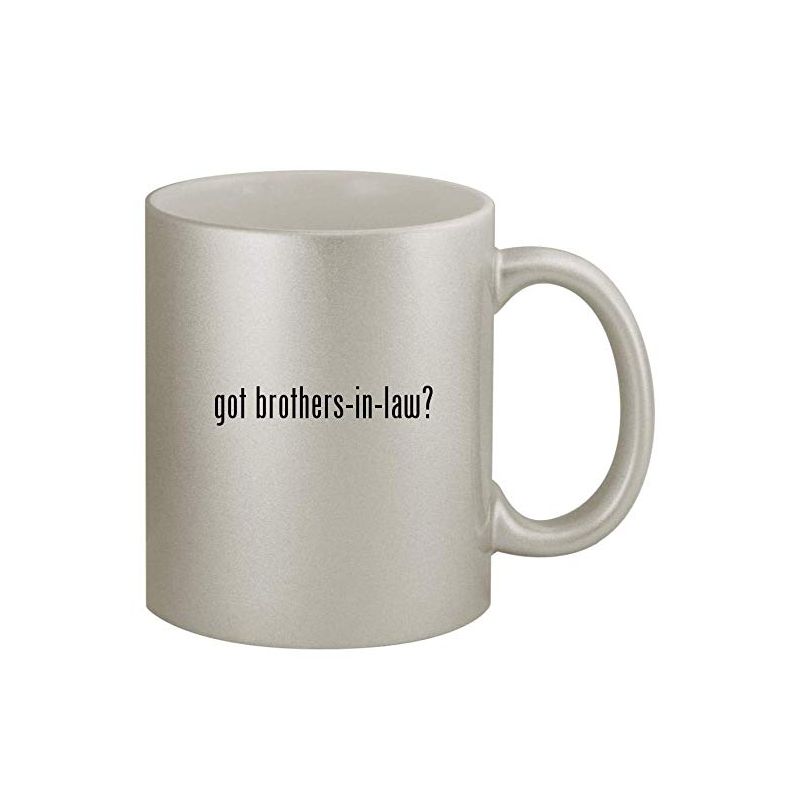  
Silver Mug for Brother
Reference:
Personalised Silver Mug for Brother
Get this attractive silver mug for your beloved brother. The mug can be customised with personalised Messages or photos of your brother. Our Silver Mug is a perfect gift for Brother.
 Notes:
- The image displayed is indicative in nature. The actual design, size, shape vary according to the location.
- Any accessories shown are not included.
- Shipping in 3-5 Business Days.
- Email us at info@orderyourchoice.com for more details or in case add   to pictures for custom gifts.