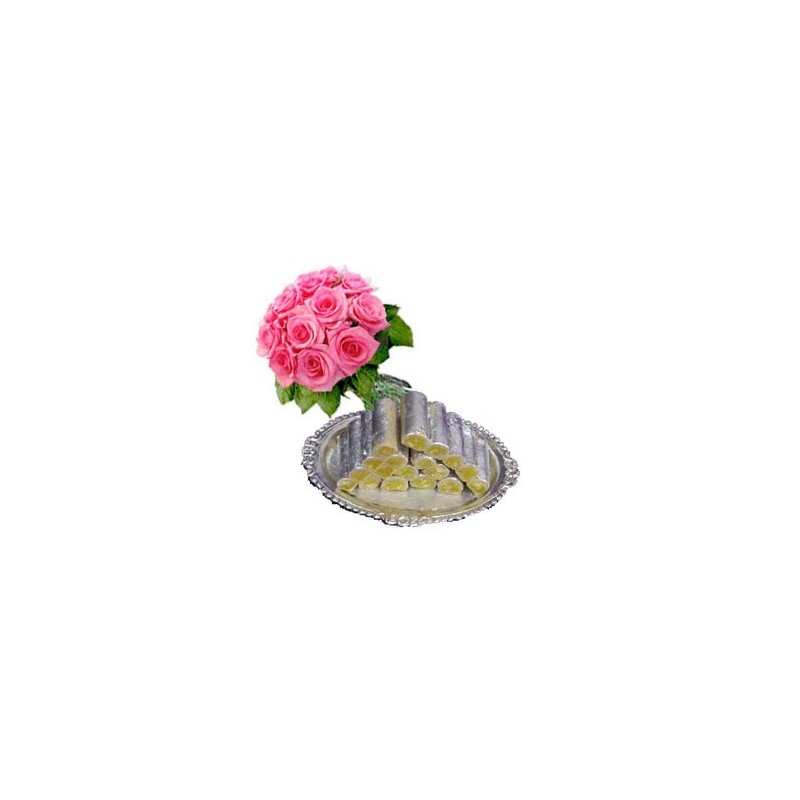  
Harvest Navaratri
Reference: NAV005
Bunch of 15 Pink Rose, 500gm Kaju Roll
Send Navratri special hamper of 15 Pink Rose in a bunch and 500gm Kaju Roll to your loved ones and wish them a very happy and prosperous Navratri.
Notes:
- The Product shall be delivered on the schedule date and time. The timing is not applicable for Outside city/town and Remote area.
- The image displayed are indicative in nature. Actual Color, Size, Design may vary.