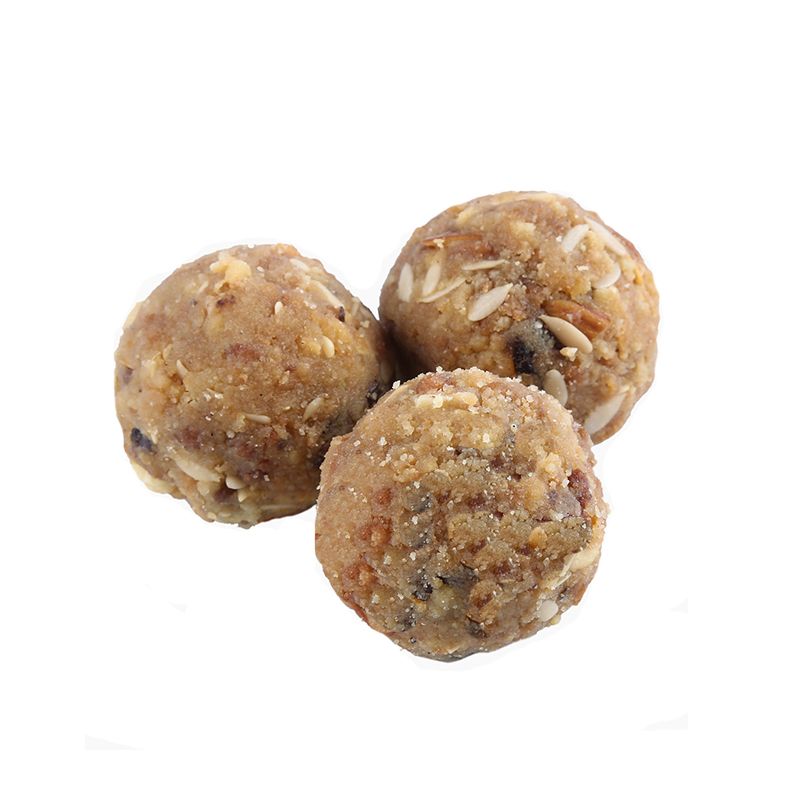  
Special Tirupathi Laddu
Reference: SWT215
Enjoy the Taste of Tirupati Laddu at your comfort. With a few clicks, we deliver the finest Tirupati Prasadam from the branded sweet shop. Feel the taste & blessings! Net weight â 250gm.
Tirupati Laddu is a product of the famous Tirumala Venkateswara Temple in Tirupati. Usually served as a prasadam or religious offerings to its devotees. Our Tirupati Laddu resembles this old traditional religious offering in terms of recipe and ingredients that comprises of Gram flour, cashew nuts, cardamom, ghee, sugar, sugar candy and raisins primarily. Now hardcore devotees can get a taste of this iconic Laddoo anytime throughout the year without travelling to the legendary temple by simply placing order for Tirupati Laddoos in OrderYourChoice. Tirupati Laddus are unanimously loved by pilgrims and other peoples alike due to its wide spread reputation as a result of the Famous Tirumala Venkateswara Temple. Irrespective of the religion, everybody loves Tirupati Laddu. Even the foreign travelers who visit Tirupati will never miss the taste captivating taste of Tirupati Laddu. The only thing that one might feel aggravated is standing in the long queue and buying the Heavenly laddus in Tirupati Temple. Now, OrderYourChoice has brought in a solution for that. You can sit in your home and get to enjoy the taste of Tirupati Laddu. We bring you the authentic taste of Tirupati Laddu from Finest sweet shops across India.
Sit tight at your home and order Tirupati Laddu Online from OYC. This laddu is not procured from Tirupati. Instead, we will deliver you the exact taste of Tirupati Laddu from Branded Sweet shops.!