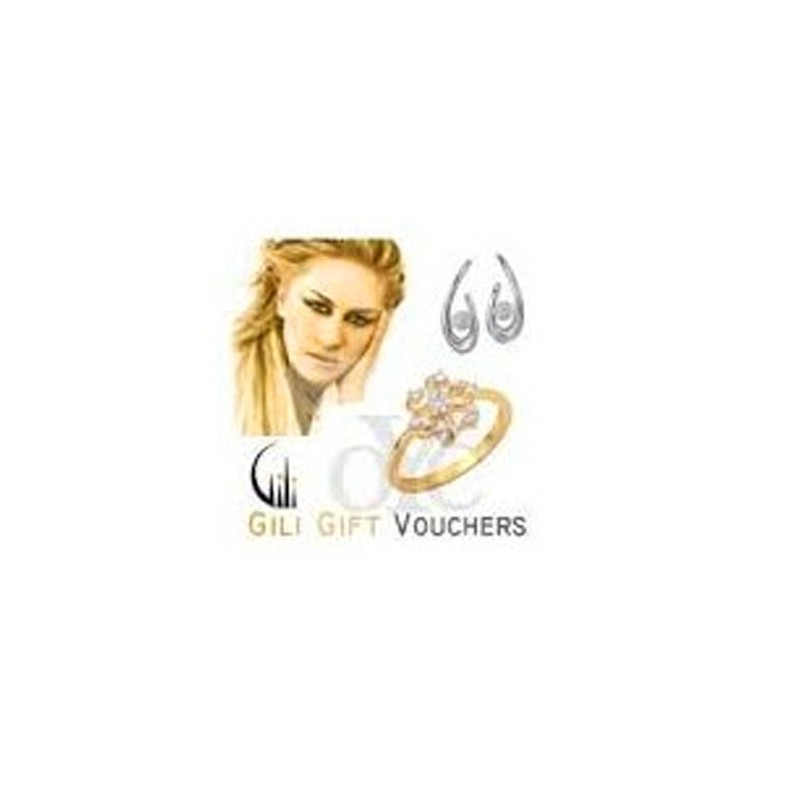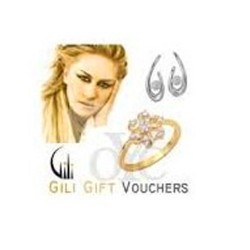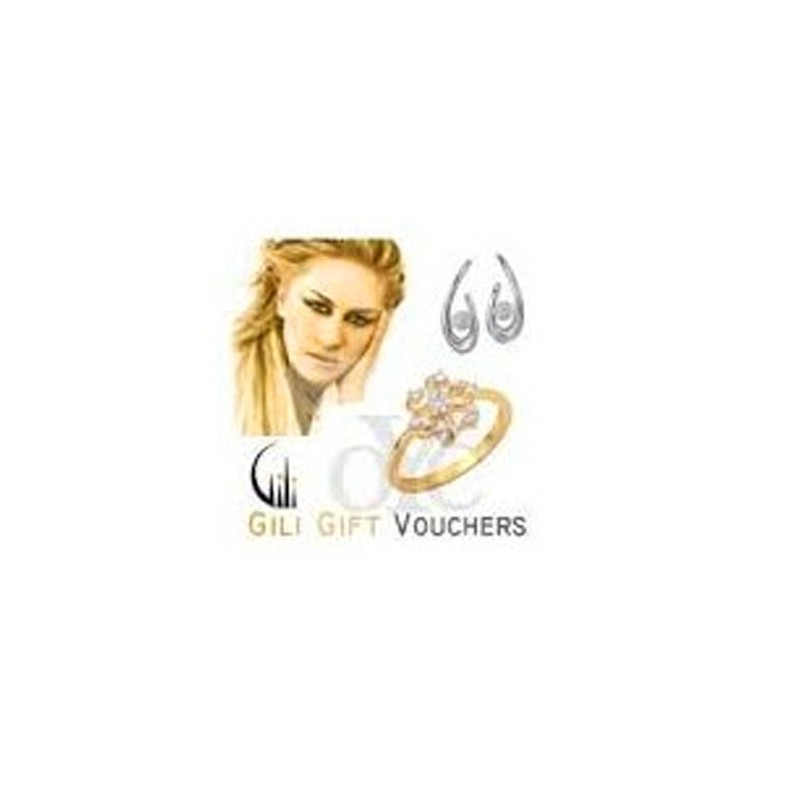  
gili-jewellery-rs 2000-
Reference: GVGJ03
Gili Jewellery Gift Voucher value of Rs.2000/-
No Hidden Charges & Secure Payment
Quality Assured or Money Back Guarantee
Trusted by 100K Customers
Gili offers pendants, earrings, rings in 18-carat gold studded with small, well-cut, good quality diamonds, as matching sets or by themselves; in a variety of designs that boggle the imagination.
- It is simply high quality, diamond-studded, designer jewellery at prices ranging from a very attractive entry level.
- Gilis brand values are very simple - genuine diamond and gold jewellery at affordable - prices - expressed so aptly in the signature line: Jewellery for Today, Value Forever.
- This voucher can be redeemed against any product of Gili.
Sending Gili Jewellery Gift Voucher value of Rs.2000/-  is extra ordinary Gift for your dears on Birthday, Wedding, Anniversary, Festivals & on all Occasion through OrderYourChoice.
Delivery
- All Over India
- Shipment within 7 Business days
Disclaimer
-  Service Charge,  Delivery Charge & Tax included
- This gift voucher is redeemeable at select Gili outlets only.
- Present this gift voucher to the cashier after your purchase
- Gift voucher is valid for six months from the date of issue, or as mentioned.
- This gift voucher is Non- transferable and non- refundable.
- In Case this gift voucher is lost / stolen, Gili India Ltd. does not take responsibility to issue a replacement & the gift voucher cannot be encashed at anytime.
- This gift voucher cannot be clubbed with any other going offer.
Redeemable Location
Ahmedabad , Bangalore , Baroda , Bhopal , Chandigarh , Chennai , Faridabad , Ghaziabad , Gurgaon , Guwahati , Hyderabad , Indore , Jaipur , Jamnagar , Jamshedpur , Kolkatta , Lucknow , Ludhiana , Mumbai , Mysore , Nagpur , New Delhi , Noida , Pune , Rajkot , Shimla , Siliguri , Surat , Vijayawada ,
6 other products in the same category: